Apprenticeship at BLG RailTec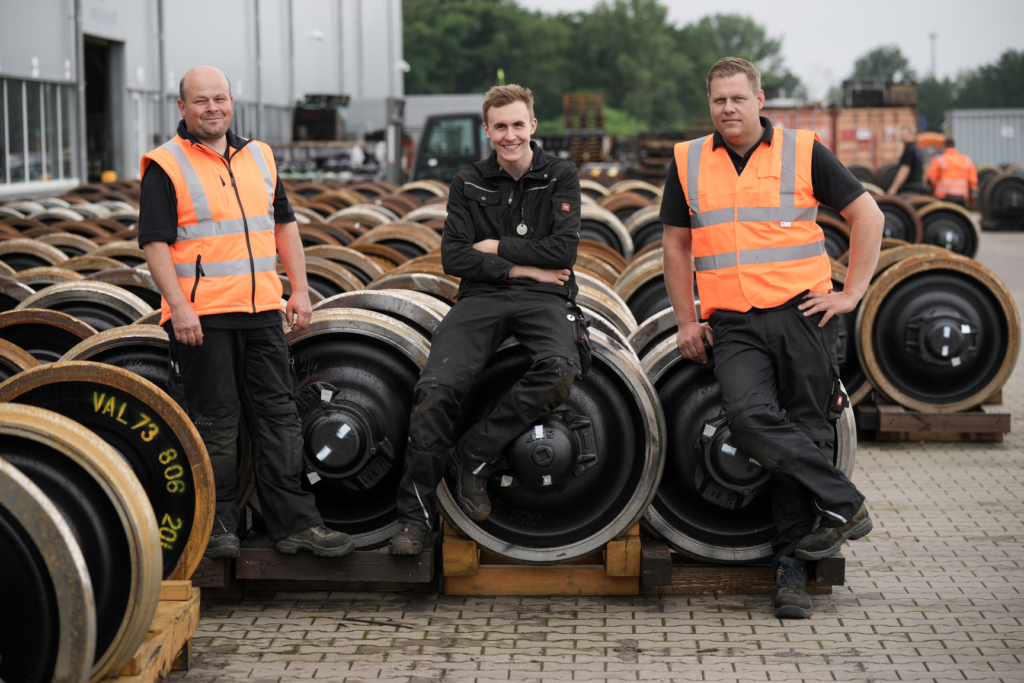 Start into an exciting and varied career. Learn the essential basics you require for your future profession. Experience by practice is important to us. In addition to the education of your practical knowledge , right from the beginning, you will attend vocational school to gain the necessary academic know how. After the half of the agreed vocational training period you will pass an intermediate examination. Part one of your trainee program. With part 2, the final examination, you will be fully skilled for your profession. The BLG RailTec will, as a general rule, offer you a permanent employment matching with your qualification. As a future oriented employer we attach great importance on a long term commitment with our personnel. At the time, the BLG RailTec offers apprenticeship on site Übigau-Wahrenbrück, as you will please see below:
---
2 construction mechanics (m/f)
---
Please be advised, that the personal data of your written application, whether it is received by e-mail or in hard copy, will be used by BLG AutoRail for internal processing purposes. Additional Information and revocation references are to be found on our Legal Conditions.